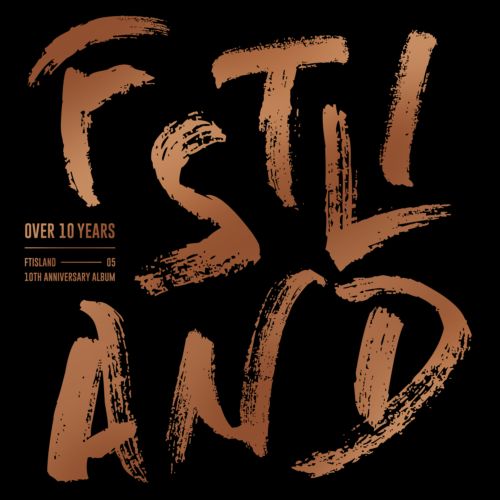 FTISLAND (FT아일랜드) – Over 10 Years
Release Date: 2017.06.07
Genre/Style: Rock
Bit Rate: MP3-320kbps
Please comment or click 'thanks' if you download ^^


Track List
01 원해
02 Wind *Tittle
03 Travel
04 Champagne
05 The Night
06 너를 그린다
07 Save Me
08 Still With You
09 Voice
10 Parade
11 No Better Days
12 나무
13 사랑앓이 Love Sick (With 김나영 Kim Na Young)
Support the artist by purchasing CD

*Sales of Korean music products at YesAsia.com are reflected on the Hanteo music chart and the Gaon music chart.
File details
KPOP Download
File name: FTISLAND 10th Anniversary Album `OVER 10 YEARS` [kpopexplorer.net].rar
Size: 112.62 MB
We have FTISLAND's discography on our site. You can find all their old music there.

Download link