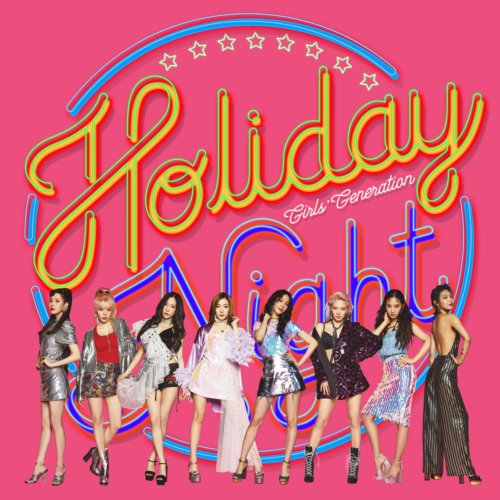 소녀시대 (Girls' Generation) – Holiday Night
Release Date: 2017.08.04
Genre/Style: Dance, Ballad, Blues, R&B / Soul
Bit Rate: MP3-320kbps + iTunes Plus AAC M4A
Please comment or click 'thanks' if you download ^^


Track List
01. Girls Are Back
02. All Night *Title
03. Holiday *Title
04. FAN
05. Only One
06. One Last Time
07. Sweet Talk
08. Love Is Bitter
09. 오랜 소원 (It's You)
10. Light Up the Sky
Support the artist by purchasing CD

*Sales of Korean music products at YesAsia.com are reflected on the Hanteo music chart and the Gaon music chart.
File details
KPOP Download
File name: Girls' Generation (SNSD) – Holiday Night [kpopexplorer.net].rar
Size: 86.8 MB
Download link
Premium Download link (Ads Free)
You must be Pro user to view these links. Register a new subscription or Login if you are Pro user.