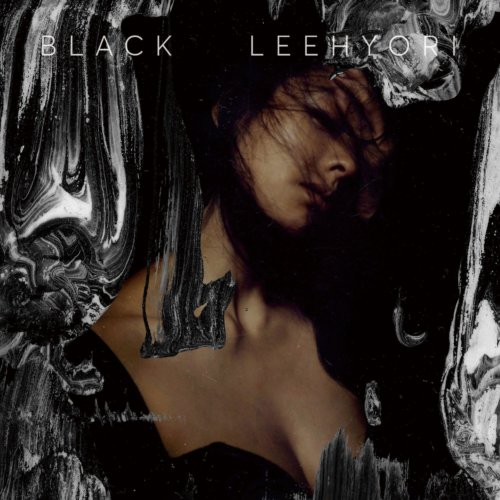 이효리(Lee Hyo Ri) – BLACK
Release Date: 2017.07.04
Genre/Style: R&B / Soul, Ballad, Dance, Electronica, Rap / Hip-hop
Bit Rate: MP3-320kbps
Please comment or click 'thanks' if you download ^^


Track List
01. Seoul (Feat. Killagramz)
02. Black *Title
03. White snake (Feat. Los)
04. Unknown track (Feat. Absint)
05. Love me (Feat. Killagramz)
06. 비야내려
07. Mute
08. 예쁘다
09. 변하지않는건 (Feat. Los)
10. 다이아몬드 (With 이적)
11. Seoul (inst.)
12. Black (inst.)
Support the artist by purchasing CD

*Sales of Korean music products at YesAsia.com are reflected on the Hanteo music chart and the Gaon music chart.
File details
KPOP Download
File name: Lee Hyo Ri – BLACK [kpopexplorer.net].rar
Size: 114.14 MB
Download link
Premium Download link (Ads Free)
You must be Pro user to view these links. Register a new subscription or Login if you are Pro user.