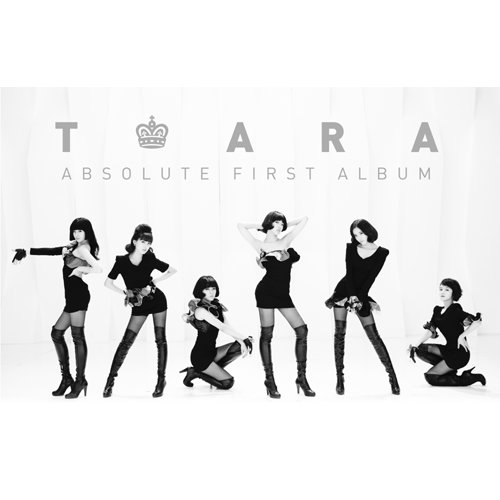 티아라(Tiara) Vol.1 – Absolute First Album
Release Date: 2009.11.27
Genre/Style: Dance Pop
Bit Rate: MP3-320kbps
Please comment or click 'thanks' if you download ^^


Track List
01.One & One
02.처음처럼
03.Bo Peep Bo Peep
04.Tic Tic Toc
05.Bye Bye
06.Apple Is A
07.Falling U
08.너너너
09.거짓말 / Lies (Dance ver.)
10.T.T.L (Time To Love)
11.거짓말 (Slow ver.)
12.TTL Listen 2
13.좋은사람/ Good person
14.놀아볼래?/ Wanna Play?
Fixed broken links.
File details
KPOP Download
File name: 티아라(Tiara) Vol.1 – Absolute First Album [kpopexplorer.net].zip
Size: 112.97 MB
Download link
Premium Download link (Ads Free)
You must be Pro user to view these links. Register a new subscription or Login if you are Pro user.