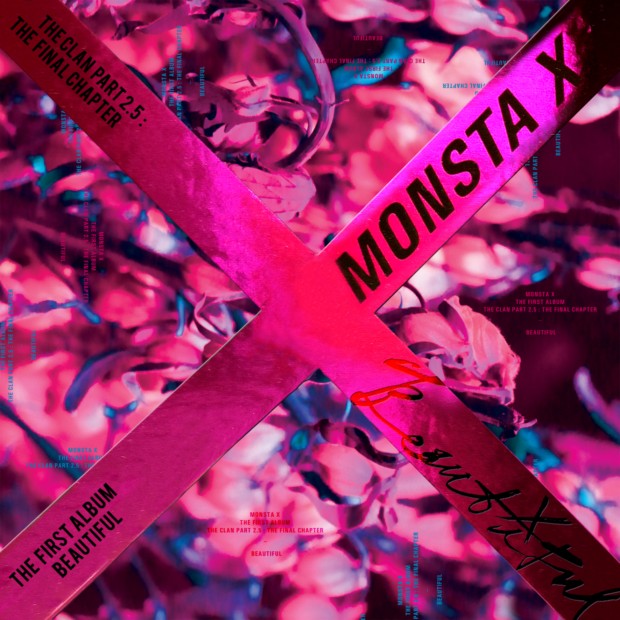 몬스타엑스 (Monsta X) – THE CLAN pt.2.5 `BEAUTIFUL`
Release Date: 2017.03.21
Genre/Style: Rap / Hip-hop
Bit Rate: MP3-320kbps
Rating (MelOn): 4.8/5 (113 votes)
Track List
01. Ready or Not
02. 아름다워 (Beautiful) – 몬스타엑스(Monsta X) *Title
03. 넘사벽 (Incomparable)
04. 니가 필요해 (Need U)
05. Oi
06. Miss You
07. Calm Down
08. 너만 생각해 (All I Do)
09. 5:14 (Last Page)
10. 넌 어때 (I`ll Be There)
Support the artist via
CD purchase:
Digital purchase:
File details
Download KPOP Albums, Singles, OSTs
File name: Monsta X – The Clan Pt. 2.5: The Final Chapter [kpopexplorer.net].rar
Size: 84.1 MB
Premium Download link (Ads Free)
You must be
Pro user
to view these links.
Register
a new subscription or
Login
if you are Pro user.