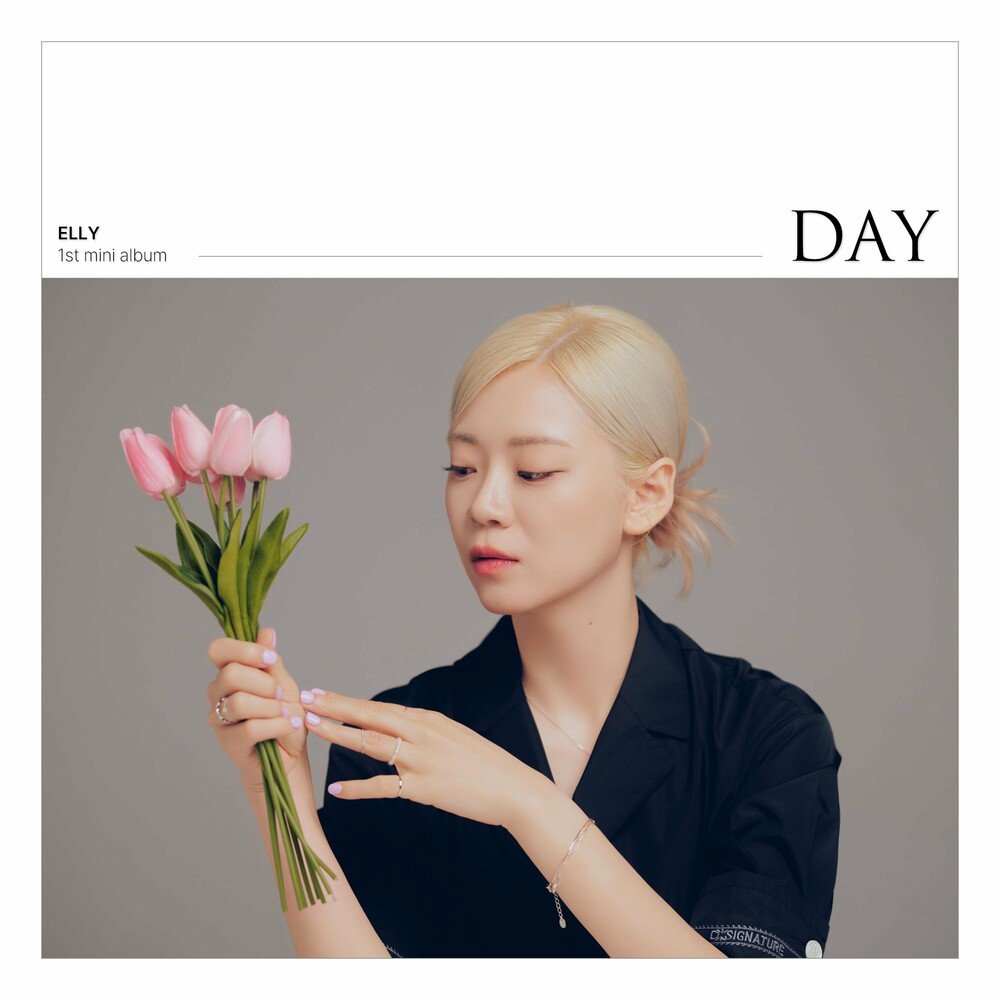 ELLY – DAY
Release Date: 2022.09.21
Genre/Style: Ballad
Bit Rate: MP3-320kbps
Track List
01. Beyond yesterday
02. PRESENT
03. Better tomorrow
04. And (Interlude)
05. Day of Aewol
06. Hi there?
File details
KPOP Download
File name: ELLY – DAY [kpopexplorer.net].zip
Size: 41.6 MB
Download link
Premium Download link (Ads Free)
You must be
Pro user
to view these links.
Register
a new subscription or
Login
if you are Pro user.