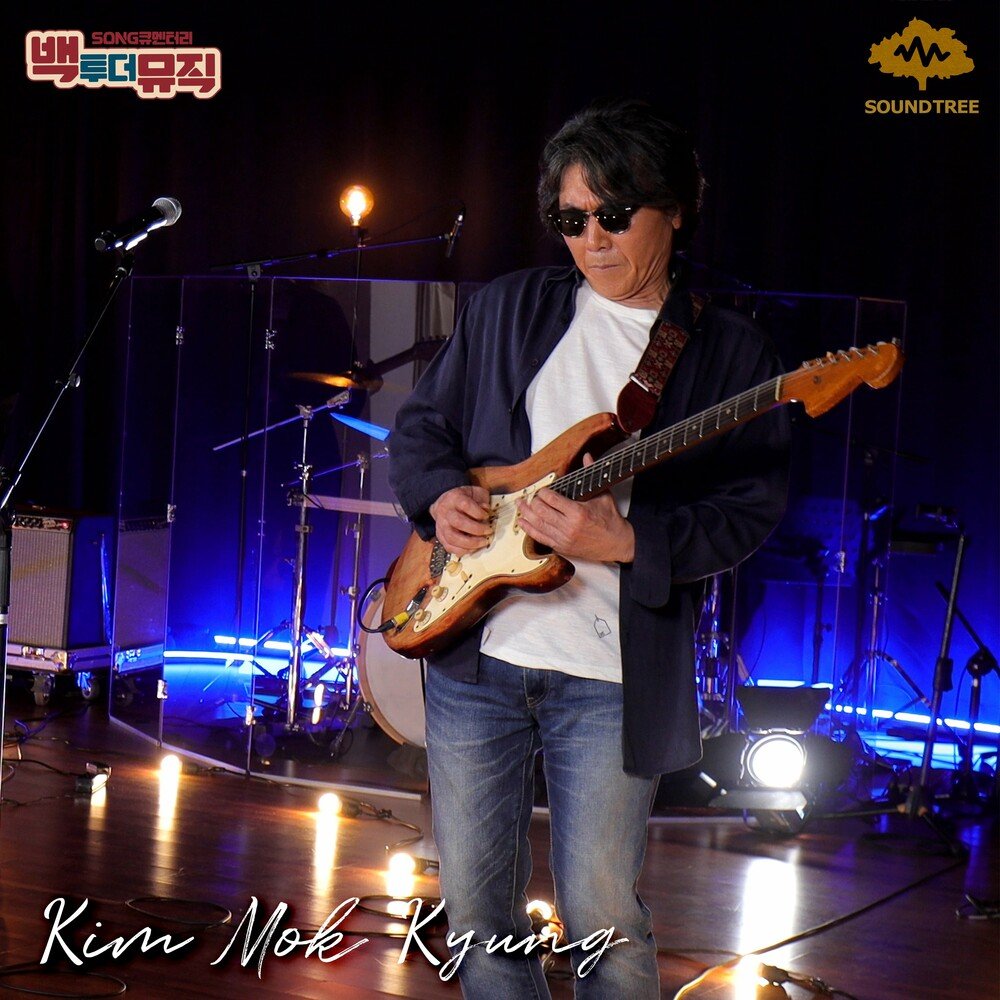 Kim Mok Kyung – Back To The Music Kim
Mok Kyung
Release Date: 2023.01.20
Genre/Style: Folk
Bit Rate: MP3-320kbps
Track List
01. An appointmentless outing
02. Play The Blues
03. Don't Sing
04. A lonely wanderer
05. The story of an old couple in their 60s.
06. See, I told you not to play the guitar.
07. Thinking about mom.
08. There's only one left.
File details
KPOP Download
File name: Kim Mok Kyung – Back To The Music Kim
Mok Kyung [kpopexplorer.net].zip
Size: 100.9 MB
Download link
Premium Download link (Ads Free)
You must be
Pro user
to view these links.
Register
a new subscription or
Login
if you are Pro user.