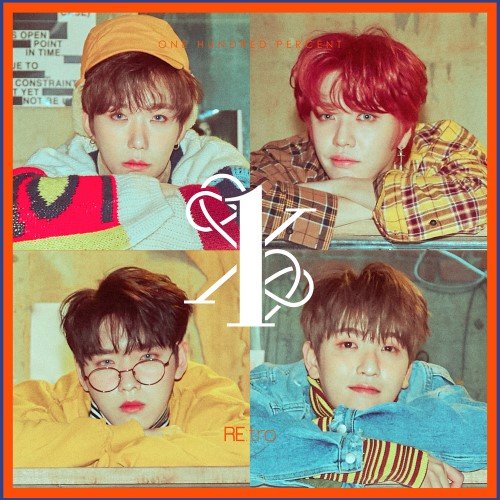 [EP] 백퍼센트 – RE:tro
Release Date: 2019.03.14
Genre/Style: Dance, Ballad
Bit Rate: MP3-320kbps
Please comment or click 'thanks' if you download ^^


Track List
01. Still Loving You *Title
02. 다 미안해 (I'm Sorry)
03. 사실 (The Truth Is)
04. 그 시간 (Remember)
05. One Love
06. To.
File details
KPOP Download
File name: 100% – REtro [kpopexplorer.net].zip
Size: 53.1 MB
Download link
Premium Download link (Ads Free)
You must be
Pro user
to view these links.
Register
a new subscription or
Login
if you are Pro user.