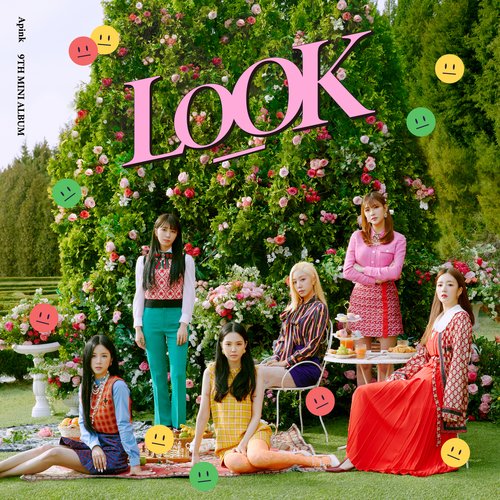 [EP] Apink (에이핑크) – LOOK (9th Mini Album)
Release Date: 2020.04.13
Genre/Style: Dance
Bit Rate: MP3-320kbps
Please comment or click 'thanks' if you download ^^


Track List
01. 덤더럼(Dumhdurum) *Title
02. Yummy
03. Be Myself
04. Love is Blind
05. Overwrite
06. 너의 모든 순간을 사랑해
07. Everybody Ready?
File details
KPOP Download
File name: Apink – LOOK [kpopexplorer.net].zip
Size: 58.8 MB
Download link
Premium Download link (Ads Free)
You must be
Pro user
to view these links.
Register
a new subscription or
Login
if you are Pro user.