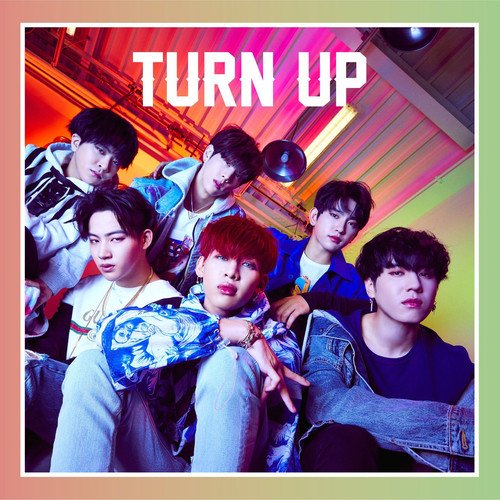 GOT7 – TURN UP
Release Date: 2017.11.15
Genre/Style: J-Pop
Bit Rate: MP3-320kbps
Please comment or click 'thanks' if you download ^^


Track List
Normal ver:
01. TURN UP
02. DESSERT
03. LION BOY
04. FLASH UP
Bonus Track
05. TURN UP (Inst. – Normal Version Bonus Track)
05 TURN UP (Remix – Version A Bonus Track) – GOT7
05. WHY (Version B Bonus Track) – JB
05. この胸に (存于心间) (Version C Bonus Track) – 진영
05. 97 YOUNG & RICH (Version D Bonus Track) – 뱀뱀
File details
KPOP Download
File name: GOT7 – TURN UP [kpopexplorer.net].zip
Size: 74.33 MB
Download link
Premium Download link (Ads Free)
You must be Pro user to view these links. Login or Register.