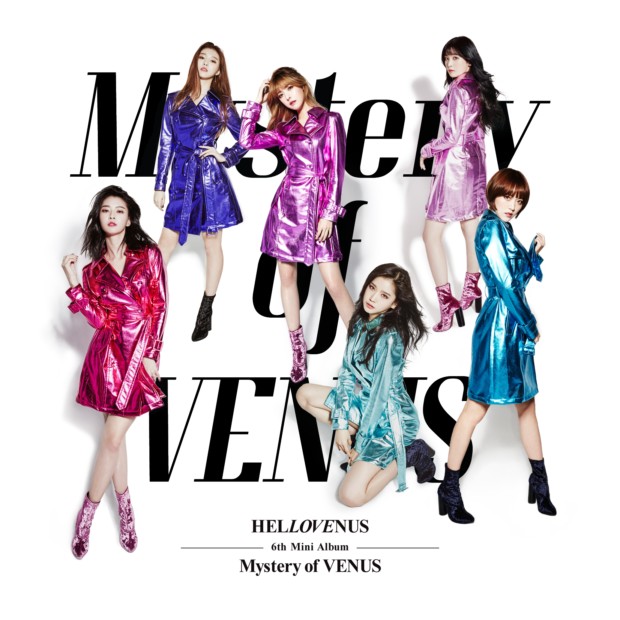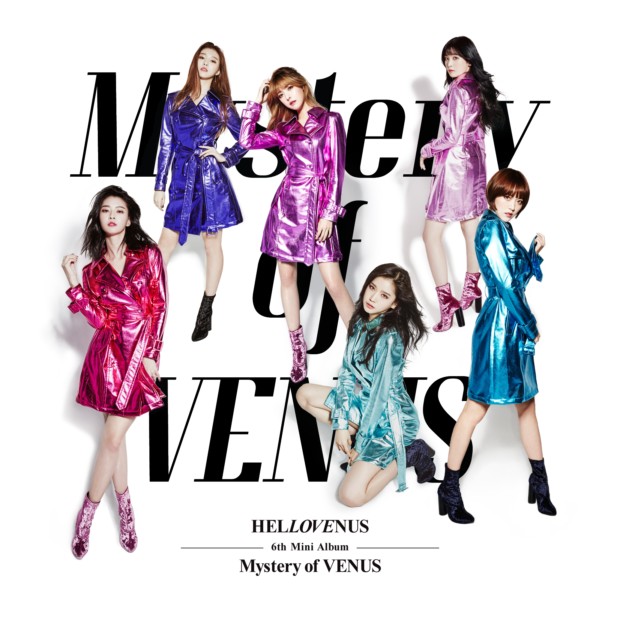 헬로비너스(HELLOVENUS) – HELLOVENUS 6th Mini Album Mystery of VENUS
Release Date: 2017.01.11
Genre/Style: Dance, R&B / Soul
Bit Rate: MP3-320kbps
Rating (MelOn): 4.4/5 (43 votes)
One and a half years after I'm Ill, Hello Venus returns as secret agents to unveil the Mystery of Venus. Labelmate Seo Kang Joon, who starred in "Would You Stay for Tea?" music video, again collaborates with the group for the title song's music video.
Track List
01 Mysterious *Title
02 Runway
03 빛이 내리면 (Glow)
04 Paradise
Support the artist by purchasing CD
*Sales of Korean music products at YesAsia.com are reflected on the Hanteo music chart and the Gaon music chart.
File details
Download KPOP Albums, Singles, OSTs
File name: HELLOVENUS – Mystery of VENUS [kpopexplorer.net].rar
Size: 34.2 MB
Download link