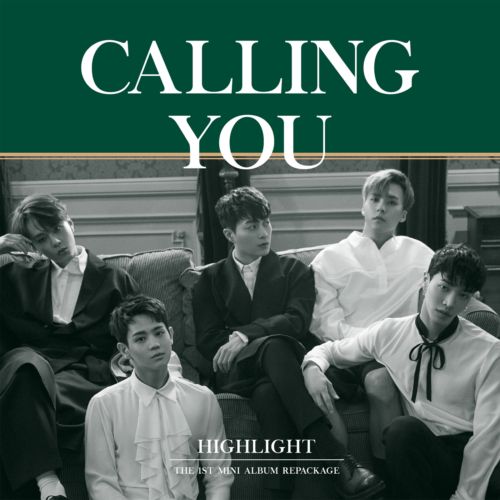 하이라이트 (Highlight) – CALLING YOU
Release Date: 2017.05.29
Genre/Style: Dance, Ballad, R&B / Soul
Bit Rate: MP3-320kbps
Please comment or click 'thanks' if you download ^^


Track List
01. CALLING YOU *Title
02. SLEEP TIGHT
03. 얼굴 찌푸리지 말아요 (Plz Don't Be Sad) – Highlight
04. 아름답다 (It's Still Beautiful)
05. 시작
06. 위험해
07. CAN YOU FEEL IT?
*There are 2 new songs in this repackage. The rest of the EP is HERE
Support the artist by purchasing CD
*Sales of Korean music products at YesAsia.com are reflected on the Hanteo music chart and the Gaon music chart.
File details
Download KPOP
File name: Highlight – CALLING YOU [kpopexplorer.net].rar
Size: 60.37 MB
Download link