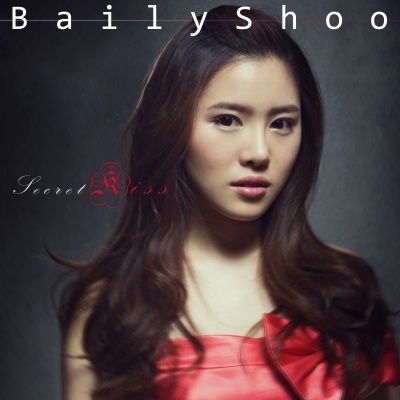 베일리 슈 (Baily Shoo) – Secret Kiss
Released: 2010.03.08
Genre: Ballad
Bit rate: 320 kbps
*The songs sound a bit different than your usual Kpop songs but still sounds quite nice. She went by Jaycade when she sang for the OST of Stars Falling From the Sky but I guess for her debut single she used her real (?) name.
*I may have spelled her name wrong in some places…like the RAR name (but not the mp3 files). Only a minor mistake XD
01. Secret Kiss
02. Hey Mr. (Rap ft. Big Tone)