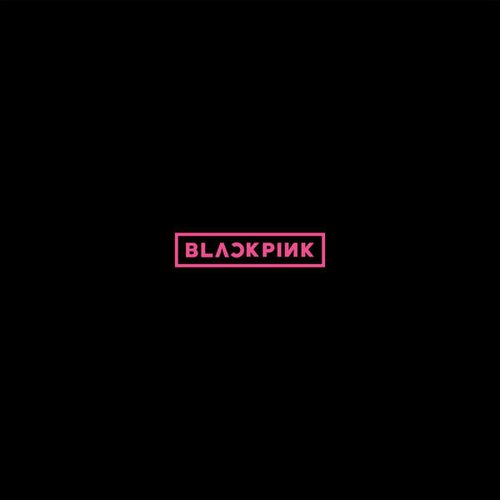 블랙핑크 (BLACKPINK) – BOOMBAYAH
Release Date: 2017.08.08
Genre/Style: J-Pop
Bit Rate: iTunes Plus AAC M4A
This is a pre-released single!

Track List
01. Boombayah
Support the artist by purchasing CD

*Sales of Korean music products at YesAsia.com are reflected on the Hanteo music chart and the Gaon music chart.
File details
KPOP Download
File name: BLACKPINK – BOOMBAYAH [Japanese] [kpopexplorer.net].zip
Size: 7.59 MB
Download link
Premium Download link (Ads Free)
You must be Pro user to view these links. Register a new subscription or Login if you are Pro user.