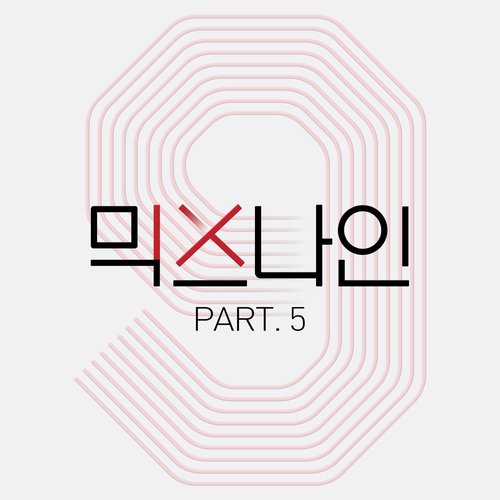 믹스나인 (MIXNINE) – 믹스나인 Part.5
Release Date: 2018.01.14
Genre/Style: Dance
Bit Rate: MP3-320kbps
Please comment or click 'thanks' if you download ^^


Track List
01. 손에 손잡고 (Hand in Hand) – 평창
02. SUPER FREAK – 강남역 10번 출구
03. STAND BY ME – 9reat!
File details
KPOP Download
File name: MIXNINE – MIXNINE Part.5 [kpopexplorer.net].zip
Size: 24.08 MB
Download link
Premium Download link (Ads Free)
You must be Pro user to view these links. Login or Register.