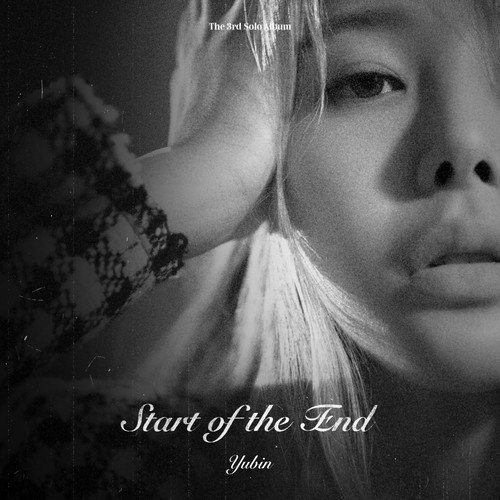 유빈 (Yubin) – Start of The End
Release Date: 2019.10.30
Genre/Style: Rap / Hip-hop, R&B / Soul
Bit Rate: MP3-320kbps + iTunes Plus AAC M4A
Please comment or click 'thanks' if you download ^^


Track List
01. 무성영화 (Silent Movie) (feat. 윤미래)
02. Not Yours
++Digital Booklet – Start of the End:
File details
KPOP Download
File name: Yubin – Start of The End [kpopexplorer.net].zip
Size: mp3 – 14.8 MB | iTunes – 13.8 MB
Download link
Premium Download link (Ads Free)
You must be
Pro user
to view these links.
Register
a new subscription or
Login
if you are Pro user.